Solar System Repairs & Upgrades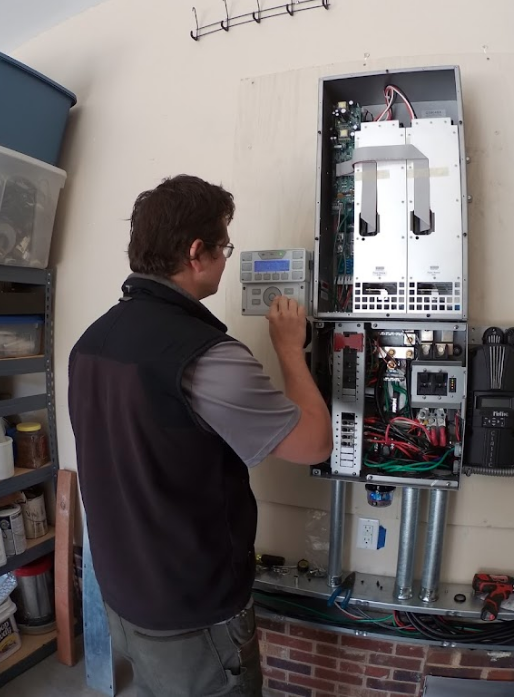 Solar System Repair Services
We offer solar system repairs, upgrades, and retrofits to local residents. Call us today to discuss your options for bringing your solar system back to its full potential!
Gain Solar offers onsite solar system repair services to residents of Northeast Georgia and areas extending to North Carolina and South Carolina. If you're in the area, get your free quote today or call us if you still have questions!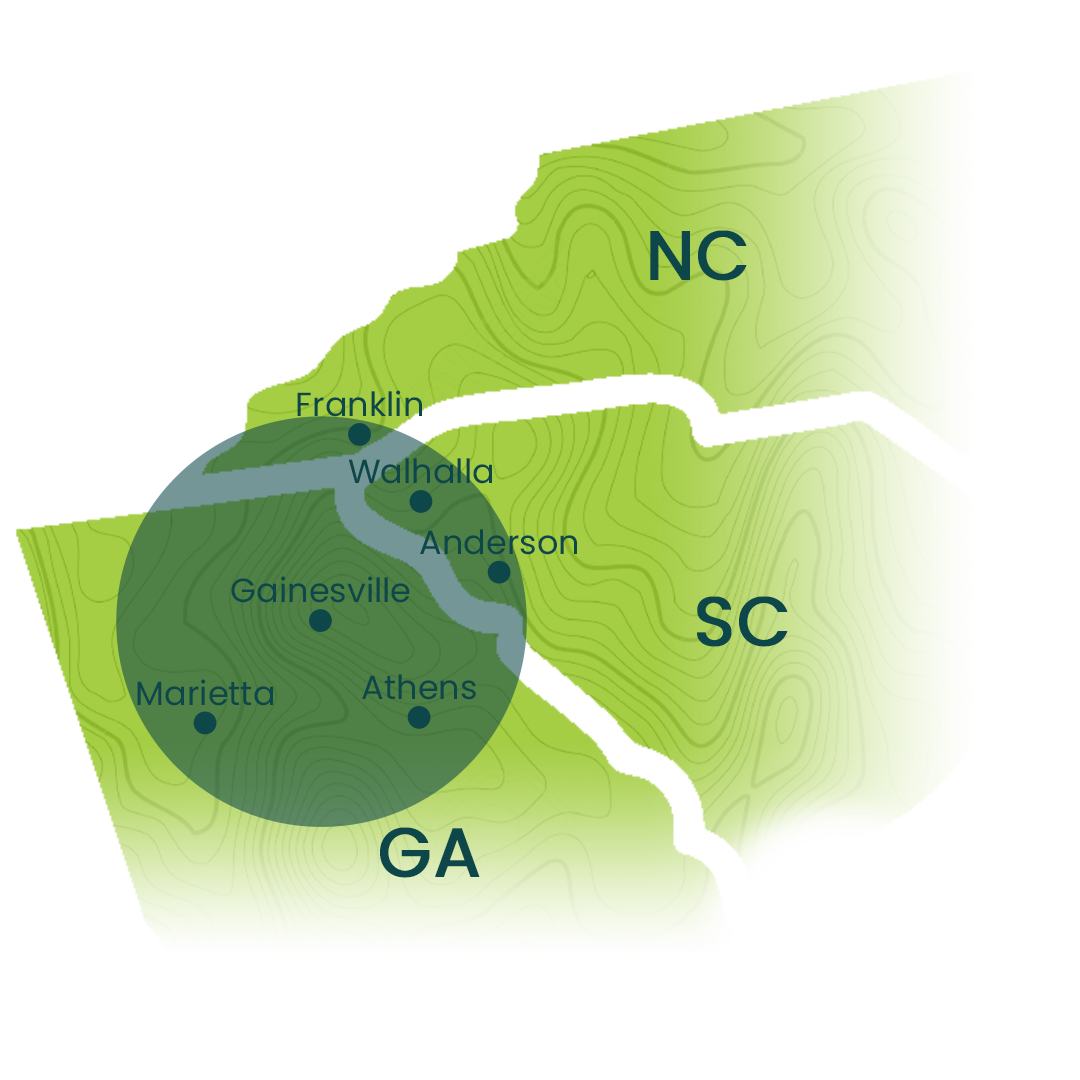 "Johnny Gains is extremely knowledgable, helpful, and good at what he does. Johnny sold me an upgrade to my existing system at a very fair price; I wish I had known about him at the time of my initial solar purchase. Not only was he fair in price, he was helpful by supplying me with the information I needed to decide for correct method and product to purchase for my upgrade. I did all of my own install but even then Johnny took time out of his extremely busy schedule to answer any questions I had to make for a proper install. After the install Johnny preformed an inspection and wrote a letter of approval with his certification number as a certified installer."
"Johnny was very responsive and very knowledgeable about my system. He installed a replacement inverter and noted a reverse polarity issue with the original installation that likely caused my problem. Good to have found someone local for service who knows what he's doing! Thanks again!"
Follow Johnny as he completes a solar system upgrade that will save this customer money!