Superior Solar Installations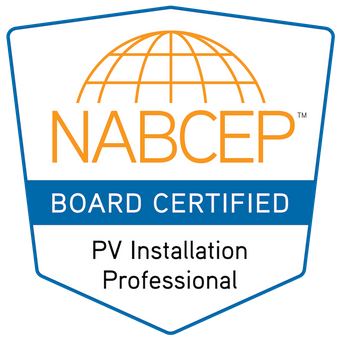 Excellence Is Our Promise
A well-installed system is critical for getting your maximum ROI. At Gain Solar we are committed to providing the best solar design and installation services so that our customers can experience the best savings, efficiency, and reliability with solar.
Gain Solar offers professional solar installation services to residents of Northeast Georgia and areas extending to North Carolina and South Carolina. If you're in the area, get your free quote today or call us if you still have questions!
If you are a Jackson EMC customer, you are eligible for a $4,500 rebate when you install a 10 kW solar system!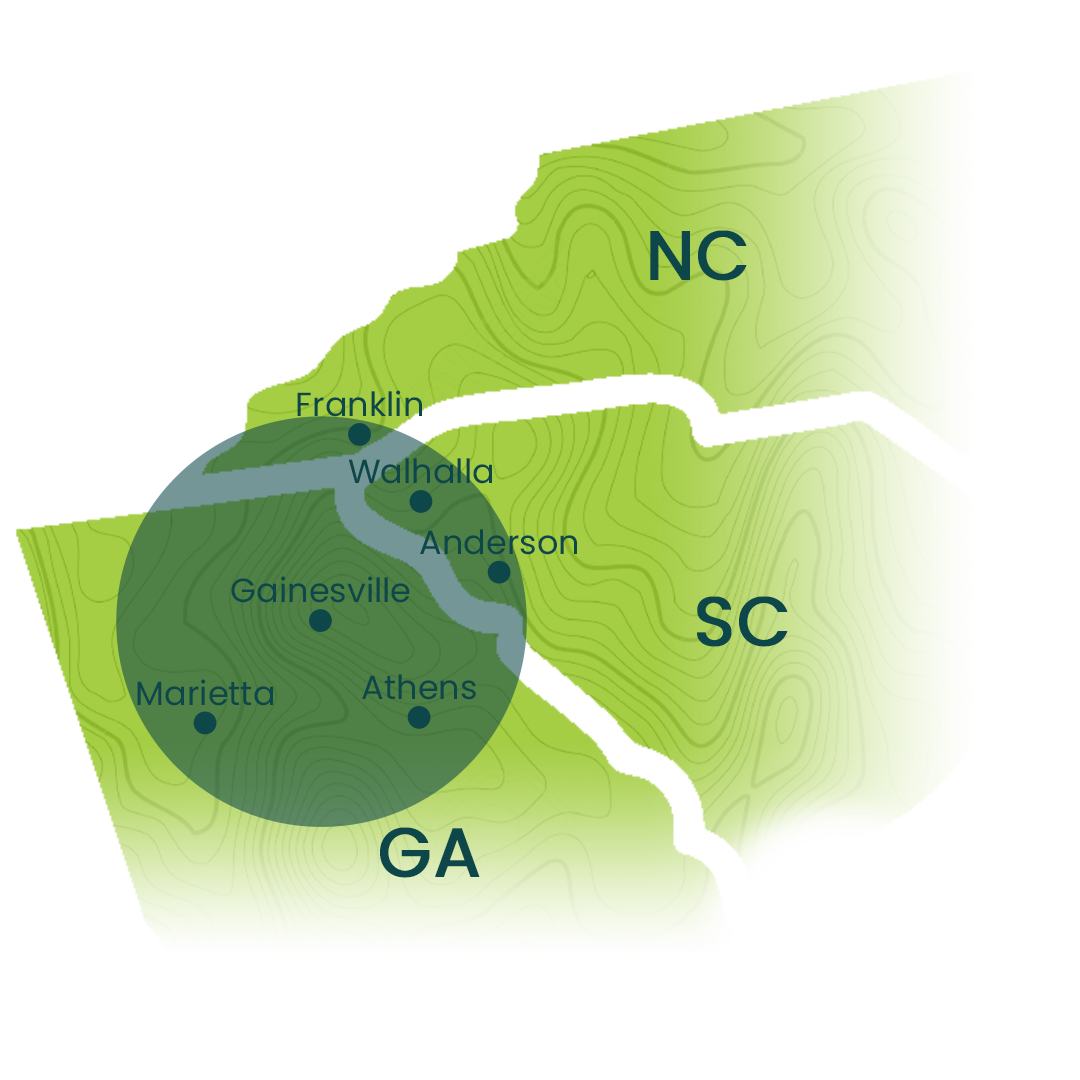 "We got quotes from a number of companies and chose Gain Solar to put up our 10kw system. Owner Johnny Valentine made going solar a seamless transition from consulting through installation. His expertise, product knowledge and assistance were excellent every step of the way. One thing we greatly appreciated was the fact that Johnny was not only interested in helping us go solar, but made additional suggestions of ways we could reduce our energy consumption."
"Johnny installed 500 watts of solar panels on my short school bus aka schoolie. He did an absolutely perfect install. He also noticed the back door would not lock and he took his time after the solar installation to help secure my soon to be new home. I would highly recommend Gain Solar Services."
"Johnny was quickly available to evaluate my project and quoted a couple options. We decided on the 5KW option which he got underway quickly and we there on site through the entire project. He and his crew are thorough and remarkable. I highly recommend him if your planning a solar project. He will be doing my expansion in the next 12 months."
"Excellent workmanship, I cannot say enough on how pleased we are with our solar installation. We will be doing more with Johnny and Gain solar in the future."
Excellent Service, Design & Installation = Optimal Efficiency, Savings & Reliability